Emergency Water Damage Service
Tony's provides the best emergency restoration, cleanup and repair services in Santa Barbara.

When faced with water damage services in Santa Barbara, Goleta and Carpinteria, you can count on Tony's to respond quickly to any emergency restoration job.

With Tony's professional technicians on-call around the clock every day of the year, your residential or commercial emergency restoration will be cost-effective and taken care of in a timely and professional manner.

With millions of dollars in emergency restoration equipment, Tony's is able to handle any size residential or commercial restoration project quickly and efficiently.
We hope you can make the wise decision to give Tony's a call when there is an emergency situation and you need immediate assistance.

"Call Us First, You'll Be Glad You Did!"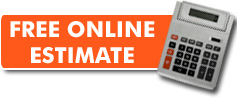 682-3798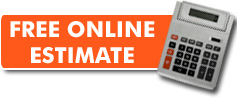 Tony's Steam King Carpet Cleaning Santa Barbara CA 93109