ScotchGard Fiber Protection
When carpet and upholstered furniture is manufactured, it has two protective properties applied to the fibers at the factory before it is available to consumers.

Here are the two protective properties that most new carpets and upholstery may have:

1. Dye blocker property is a clear dye designed to penetrate the fibers.

2. Soil resistor property is a product that is sprayed on the yarn and is baked onto the fibers at a high temperature to help resist against common dry soil, and as a barrier between the spill and the dye blocker.

With normal foot traffic and wear that residential and commercial carpeting may recieve, these protective properties applied at the factory will wear off, sometimes very quickly depending on how much the carpet gets walked on each day.
Major carpet manufacturers recommend re-applying fiber protector after each professional cleaning in order to maintain their warranties and to extend the useful life of their product.

After we properly apply the protector to the carpet and upholstery fibers, more dry soil will be removed with your normal vacuuming and most spots can be removed with only water.

We hope you make the wise decision to have Tony's protect your carpet and upholstery investments with genuine 3M ScotchGard protection after each and every cleaning.


"Call Us First, You'll Be Glad You Did!"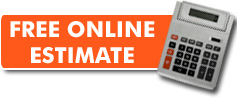 682-3798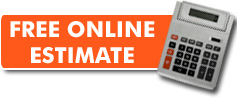 Tony's Steam King Carpet Cleaning Santa Barbara CA 93109